The cornerstone of SEO is to provide worthwhile, high-quality content that appeals to your target market's requirements and interests. Businesses can raise their position in search results and increase the number of visits to their website by concentrating on producing content that is practical, educational, and interesting.
In order to deliver a pleasant user experience and accomplish your online goals, website performance is a crucial aspect. High bounce rates, decreased user engagement, and a detrimental effect on your search engine rankings can all result from a slow or badly performing website. You may improve the functionality and outcomes of your website with the aid of HubSpot Website Grader.
Including digital assets, tokens, and other blockchain-based projects, Pantera Capital invests in a broad spectrum of blockchain and cryptocurrency-related enterprises. The firm's investment approach is concentrated on finding cutting-edge initiatives and technology in the blockchain sector with significant development potential.
All new and old sketches of Artist Supam Roy are available here. Click on the Explore Now button for seeing all the sketches.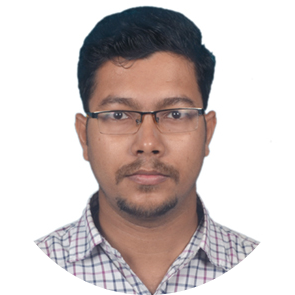 Artist, Content Writer & Website Developer - Supam Roy